Welcome to Learn to Swim!
Welcome to Learn to Swim, a new Scottish Swimming website for parents which supports our National Learn to Swim Framework in partnership with Scottish Water and Aquatic Providers across Scotland. Enjoy with your child the games for having fun in the pool, the water safety advice and our athletes section. Find your nearest Aquatic Provider and Sign up for updates below so you don't miss new games and videos!
Have fun and Just keep swimming! Ready to learn to swim?
Ever wondered what you're aiming for? What does the correct technique look like for freestyle, breaststroke, backstroke and butterfly? Check out these swimming moves!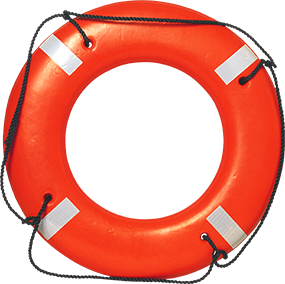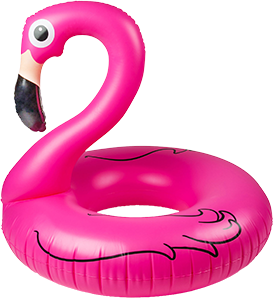 It's time for fun and games!
Whatever your age, learning to swim should be fun! There's nothing like a good made up game to build confidence but here are some ideas you can try with your child next time you're in the pool.
Meet the athletes.
For parents, encouraging your child to learn to swim is one of the most important skills you will teach them. If you get children interested in swimming when they're young there's a good chance they'll enjoy the water for the rest of their life.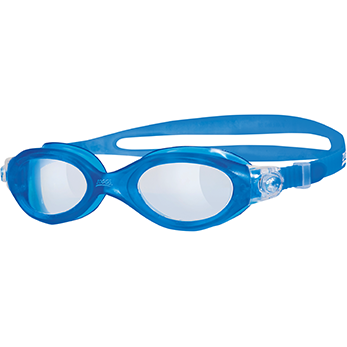 Duncan Scott - Olympic and Commonwealth Games Swimmer.
"Swim for Adventure, Swim for Fitness, Swim for Fun. #LearntoSwim" Sign up for monthly updates.
Scottish Swimming will be updating the games and content on this website regularly and would like to send you updates when these go live. In line with our Privacy Notice in the footer below, we will use your email address and hold it on file purely for the purposes of informing you of new Learn to Swim and club swimming related content and information. You may withdraw consent for us to use your email address at any time by ticking the Unsubscribe button in these emails or emailing marketing@scottishswimming.com