Rewards and Recognition
Recognising your child's achievements and celebrating success along their learn to swim journey is a great way to keep them motivated! Ask your swimming lessons provider which certificates are available for your child. Early Years
The Early Years Programme has three levels: Adult & Baby, Adult & Toddler and Adult & Child. There are certificates for each level to reward and recognise your child's progress.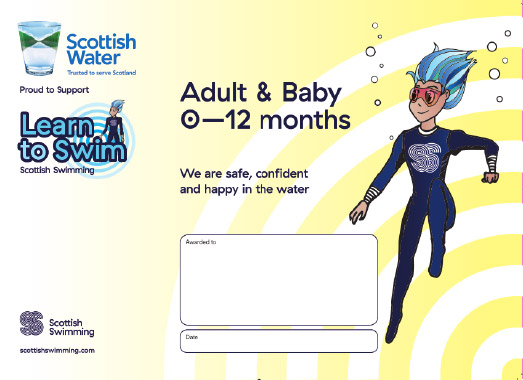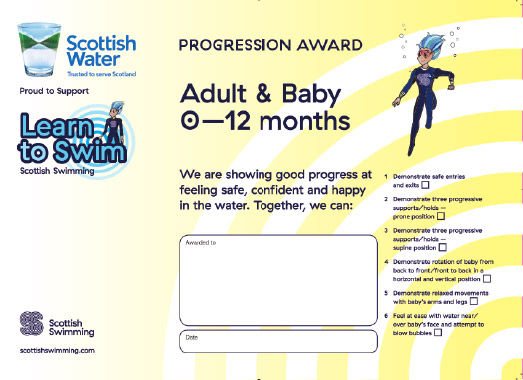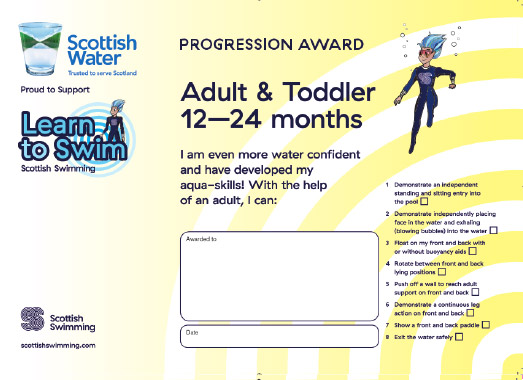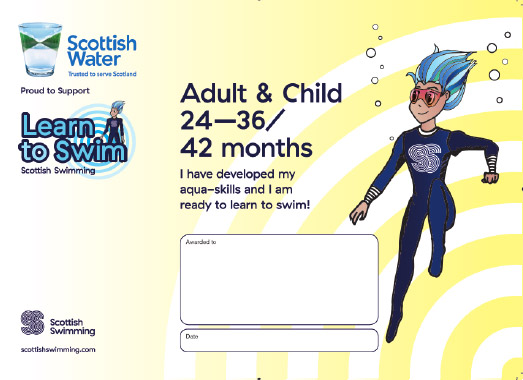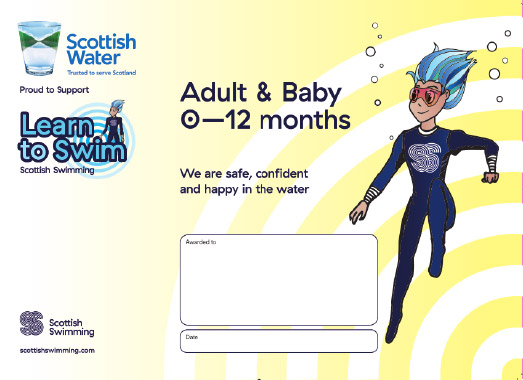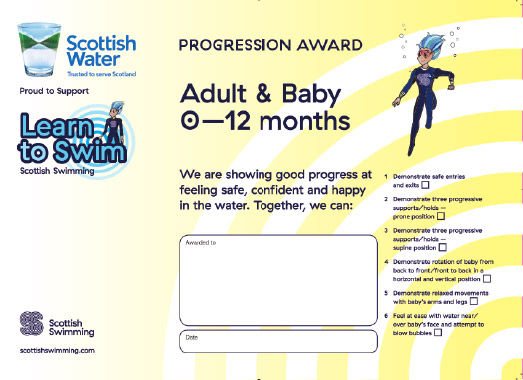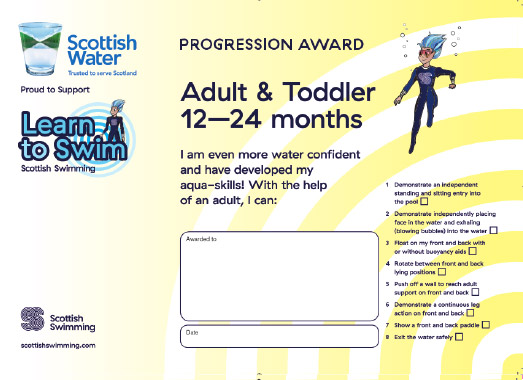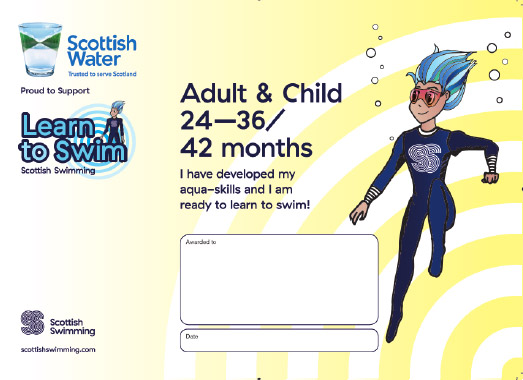 Learn to Swim
The Learn To Swim programme offered by Scottish Swimming in partnership with Scottish Water rewards and recognises children's progress from preschool through to club ready and all the steps along the way!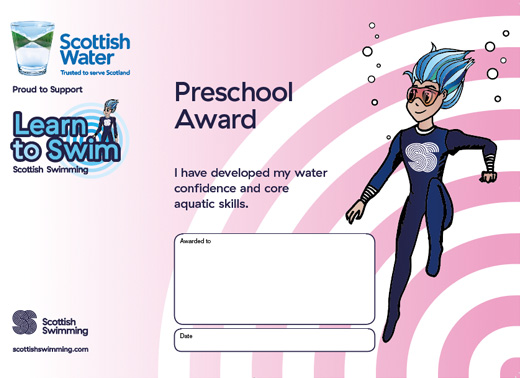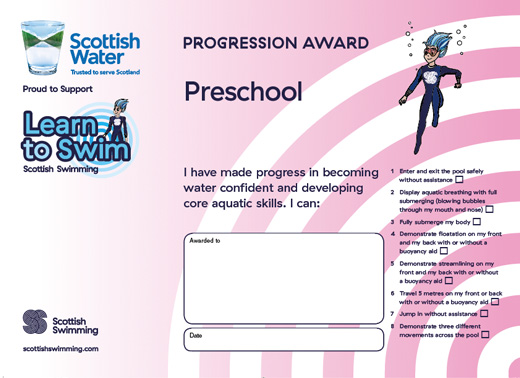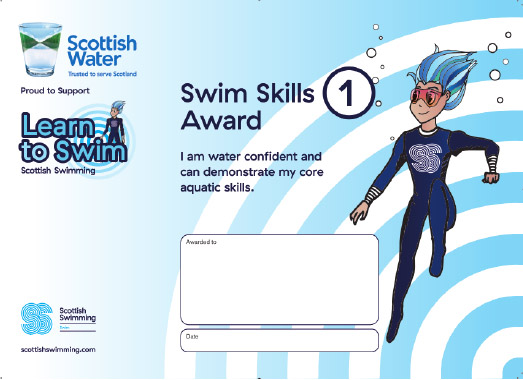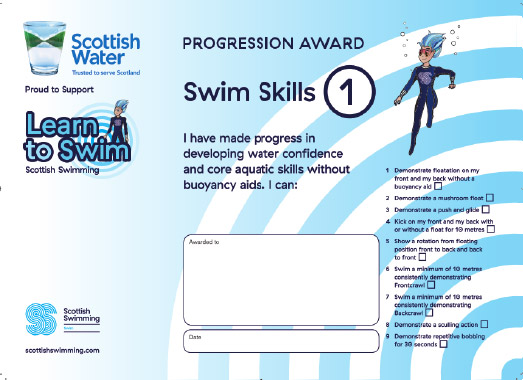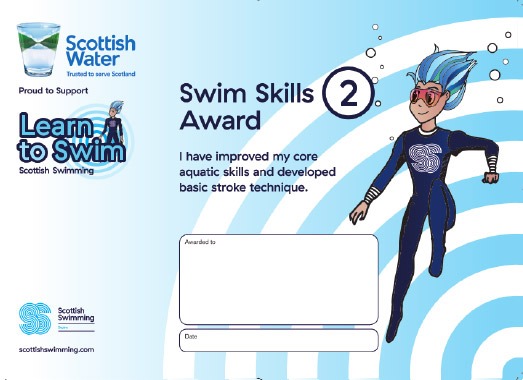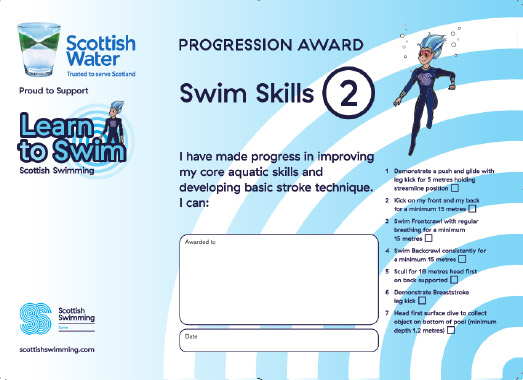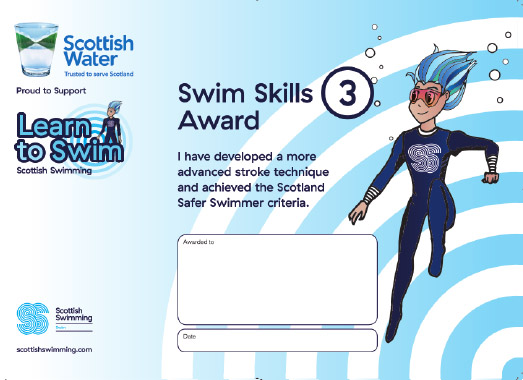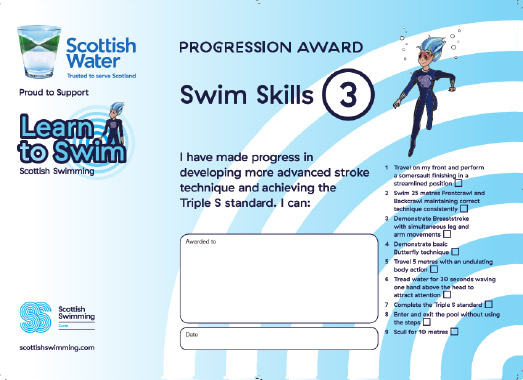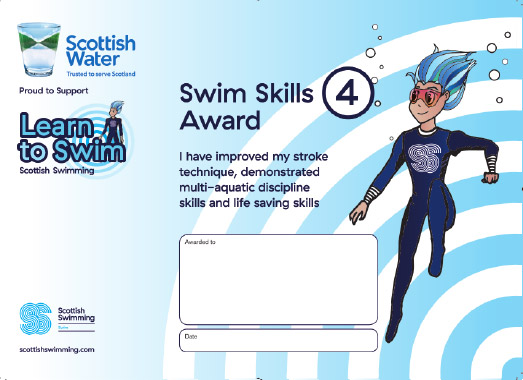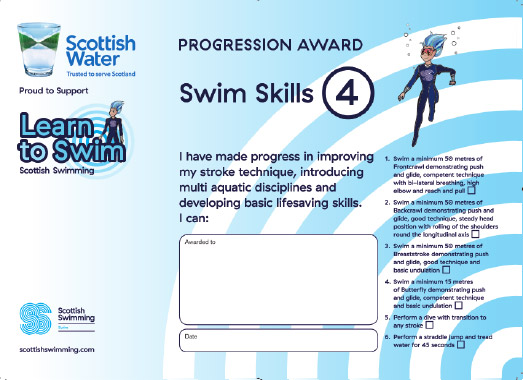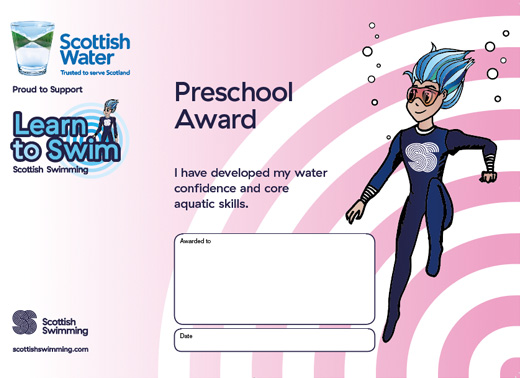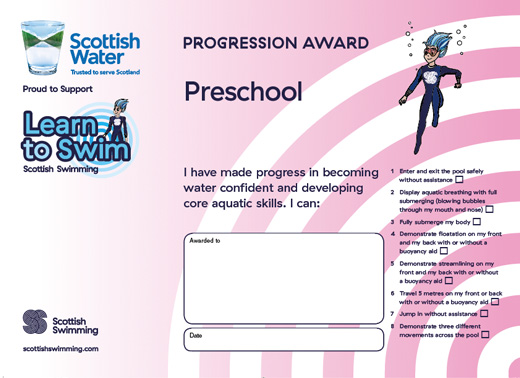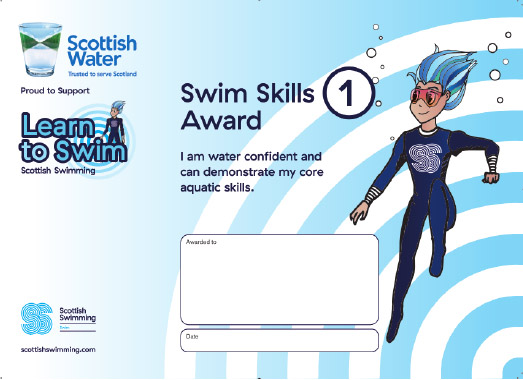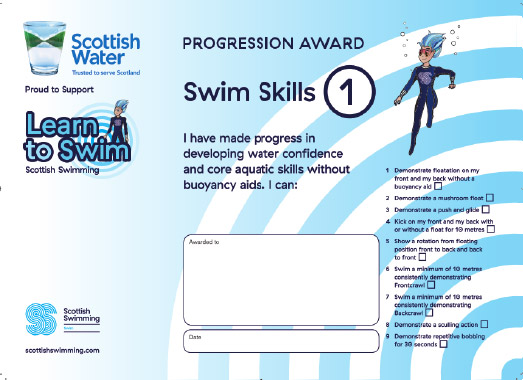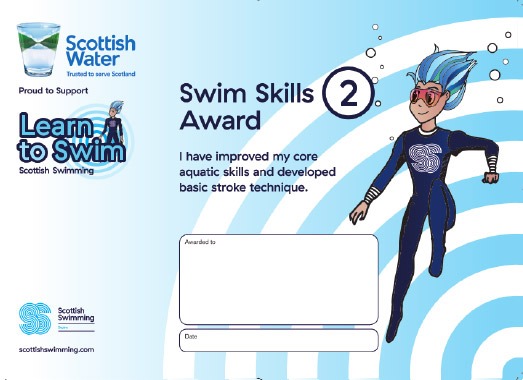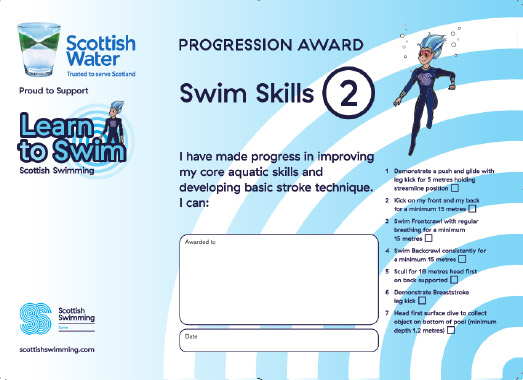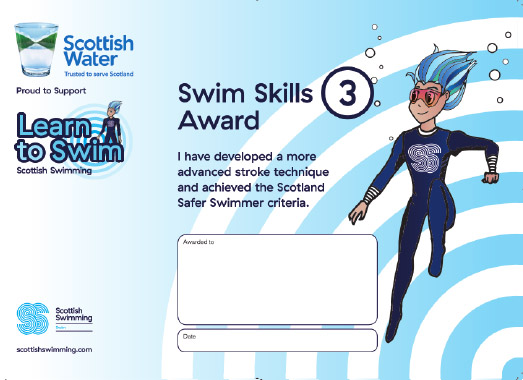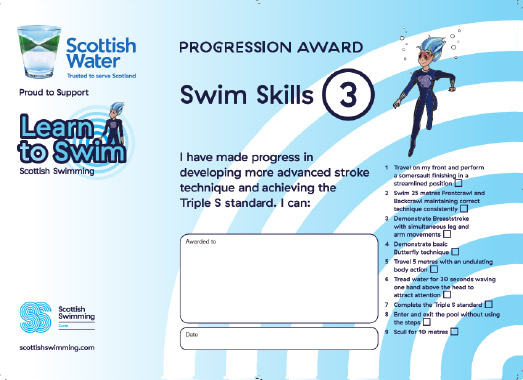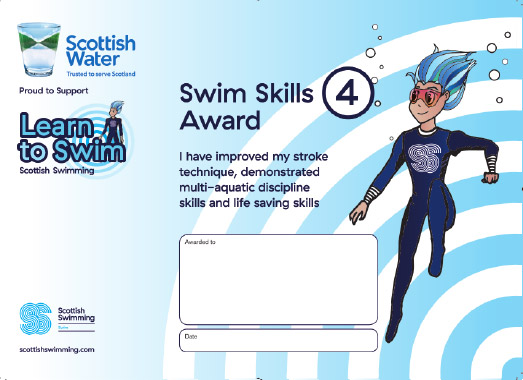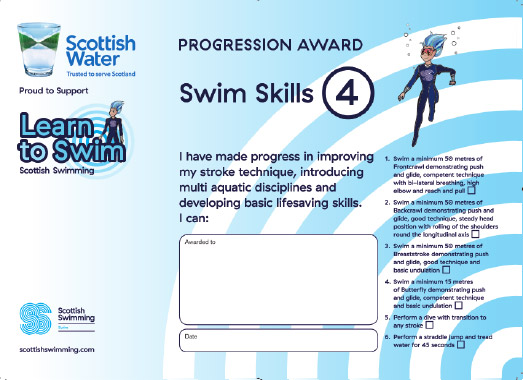 Club Ready
At the end of Club Ready children have developed skills in all of the 4 main strokes and will be safe, confident and competent swimmers and will be able to keep swimming for life within a club environment or recreationally.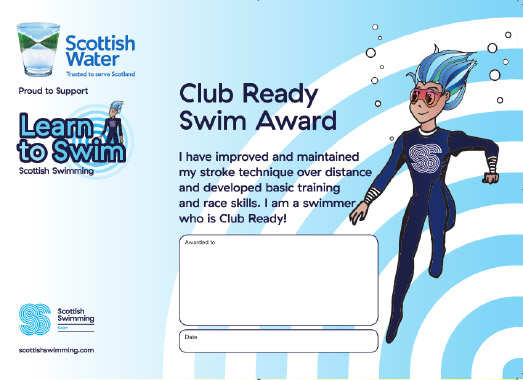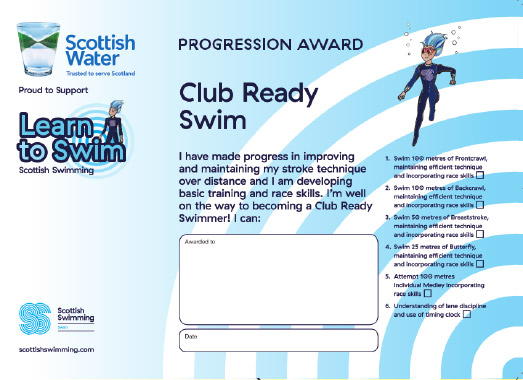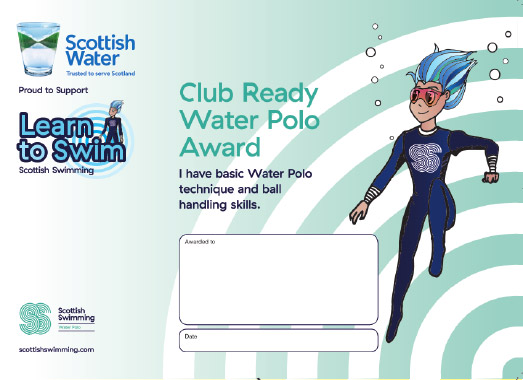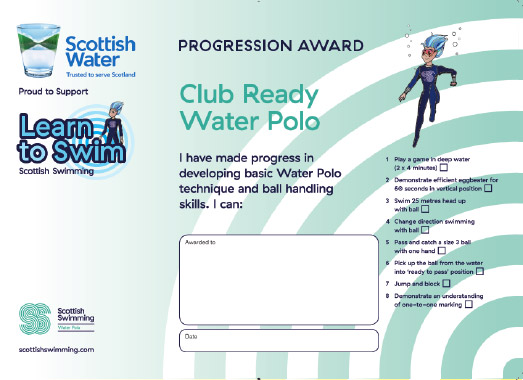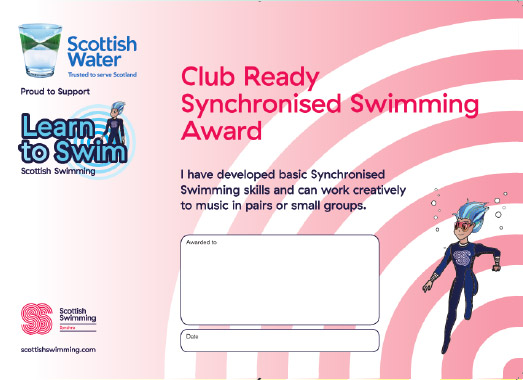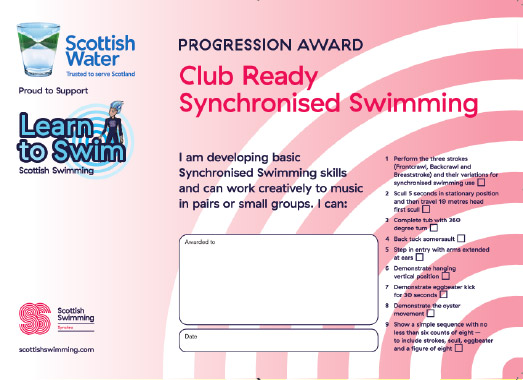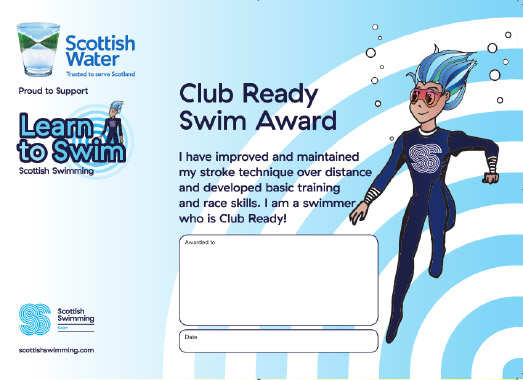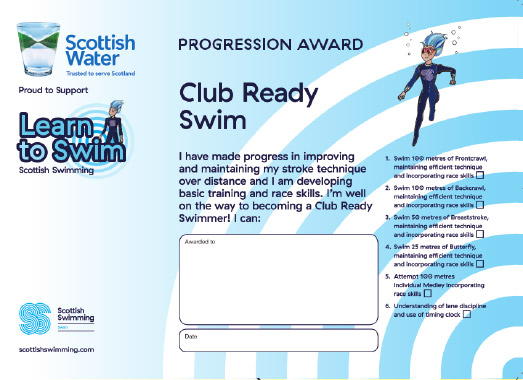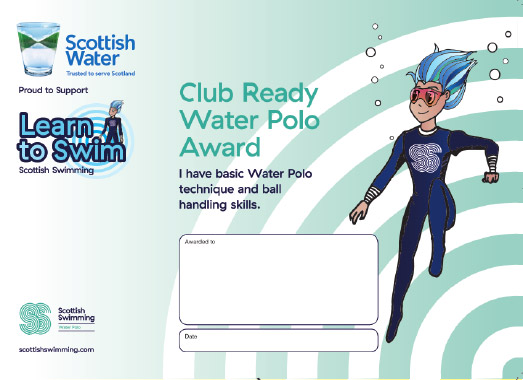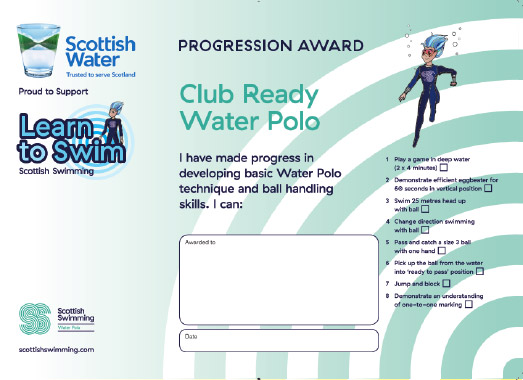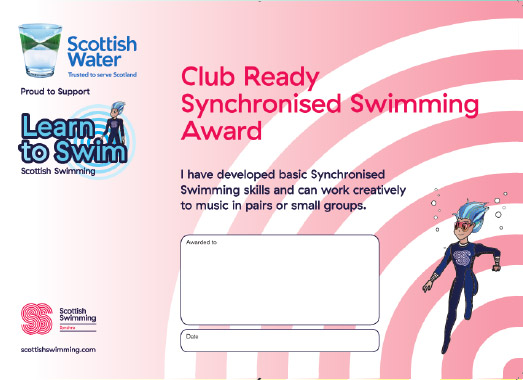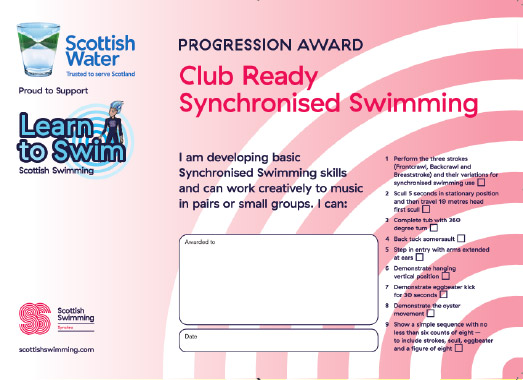 Diving
Aquatics is not just about swimming. There are opportunities in diving, synchronised swimming, water polo and life saving as well as a whole host of outdoor water sports.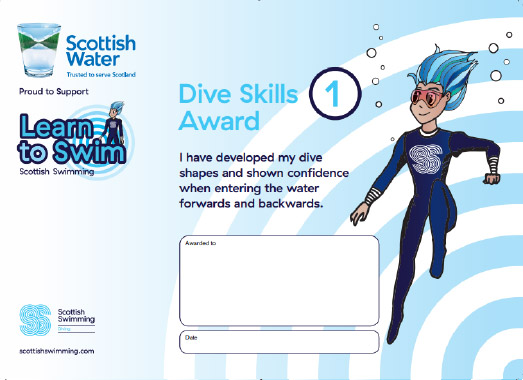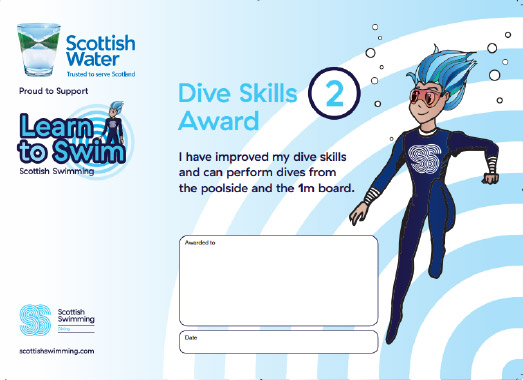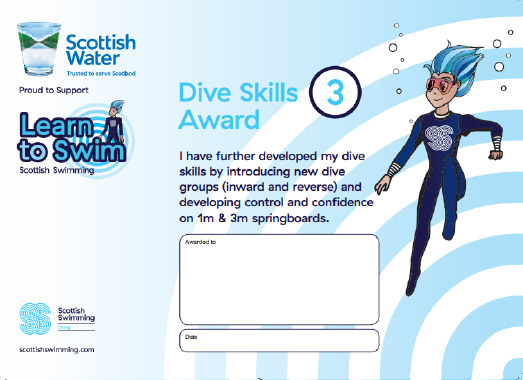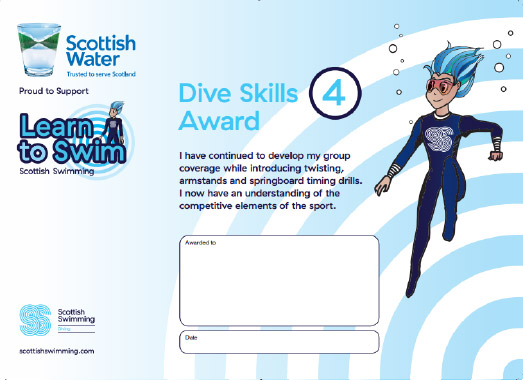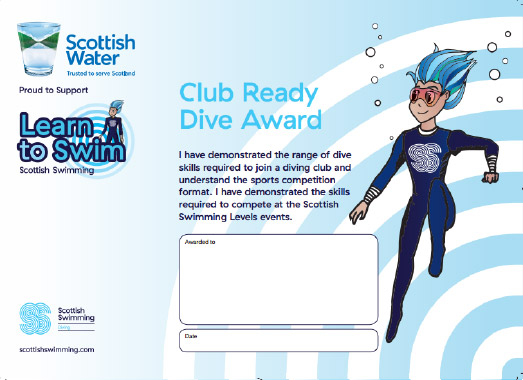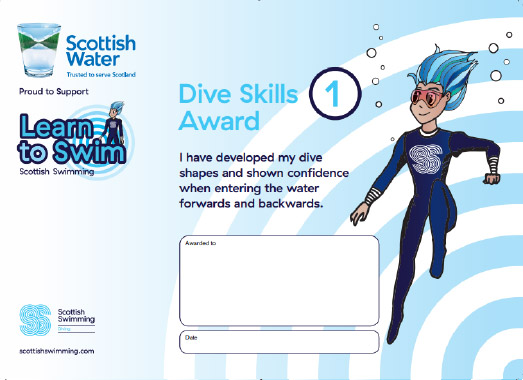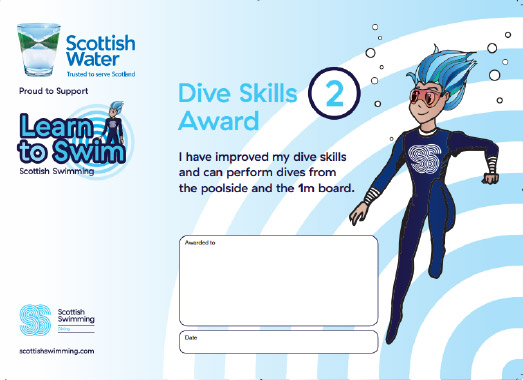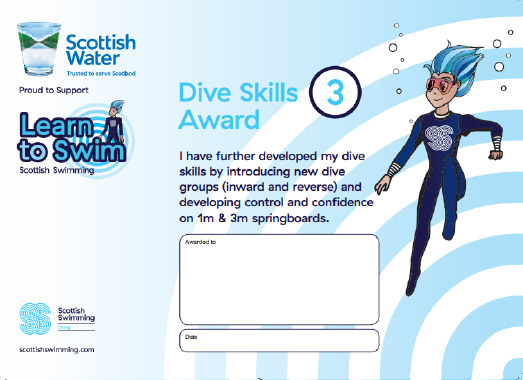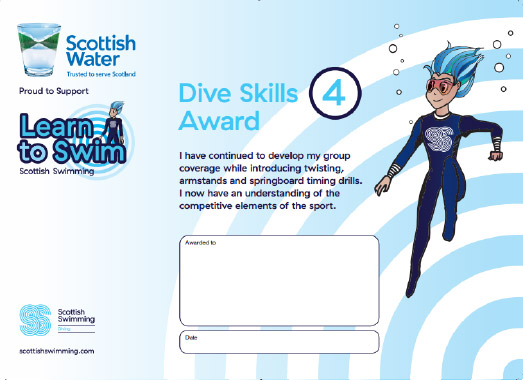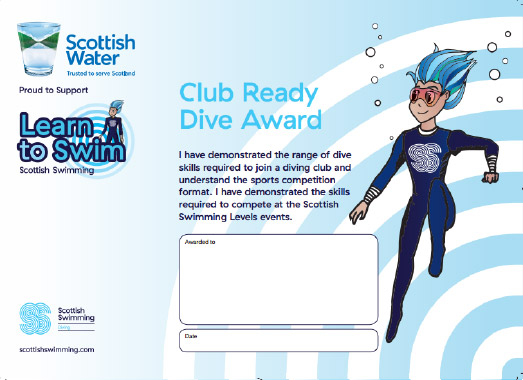 Duncan Scott - Olympic and Commonwealth Games Swimmer.
"Swim for Adventure, Swim for Fitness, Swim for Fun. #LearntoSwim" Sign up for monthly updates.
Scottish Swimming will be updating the games and content on this website regularly and would like to send you updates when these go live. In line with our Privacy Notice in the footer below, we will use your email address and hold it on file purely for the purposes of informing you of new Learn to Swim and club swimming related content and information. You may withdraw consent for us to use your email address at any time by ticking the Unsubscribe button in these emails or emailing marketing@scottishswimming.com