Water Safety
Scotland has over 30,000 lochs and miles of coastline and staying safe in and around water is essential. Working with Scottish Water, RNLI and RLSS for their Drowning Prevention Week campaign we have been able to pull together a variety of resources and develop a water safety quiz to help your child learn the dos and don'ts of staying safe in and around water this summer!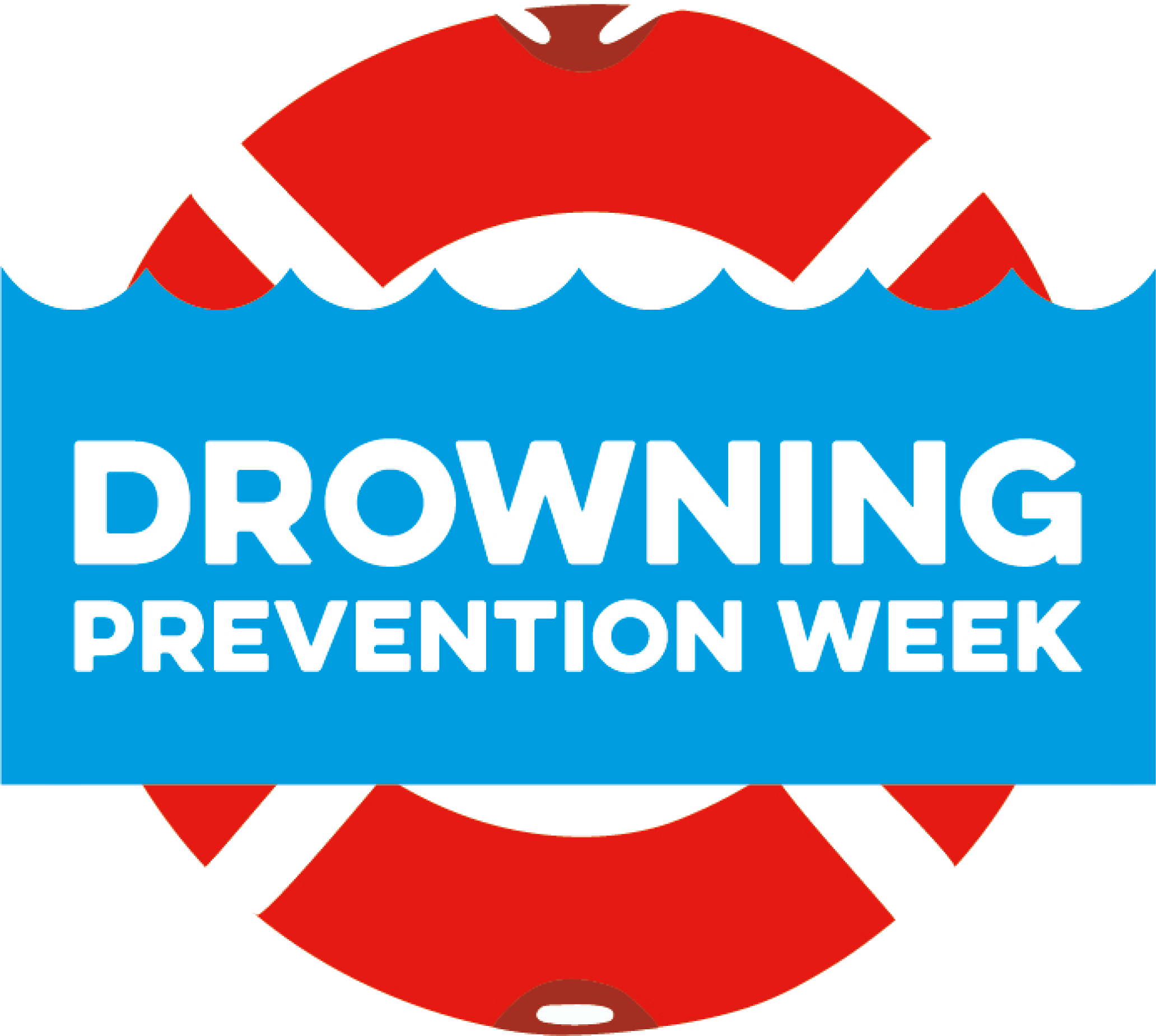 Water Safety Quiz
Welcome to a quick water safety quiz to tie in with Drowning Prevention Week and our work with RLSS and RNLI. How good is your knowledge of beach flags and the Water Safety Code? There are 6 quick questions and a digital certificate you can download at the end. Good luck!
Click here to begin!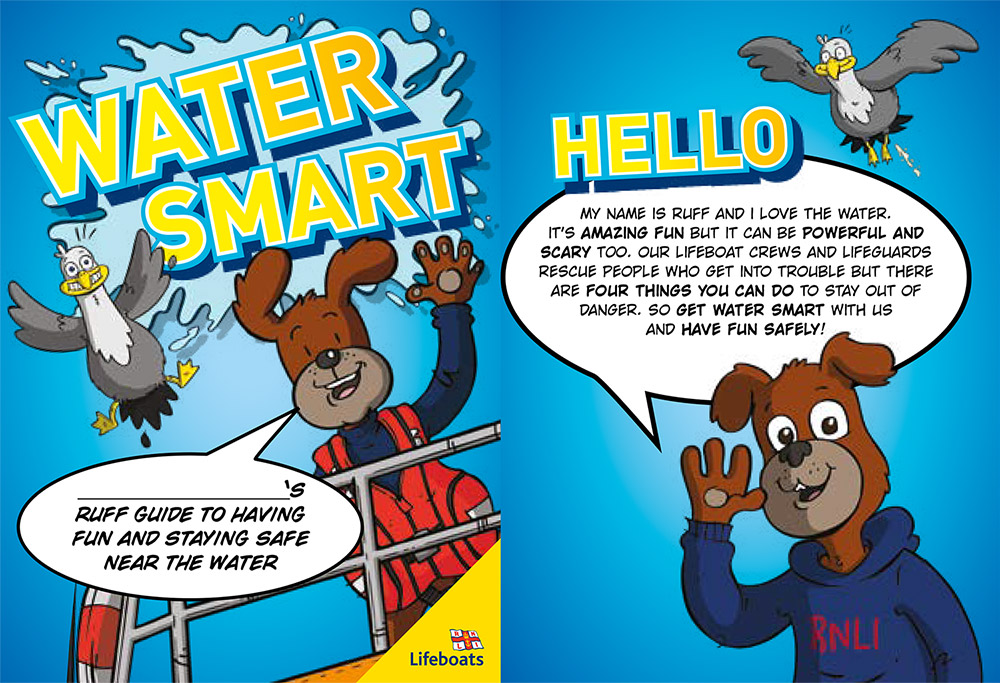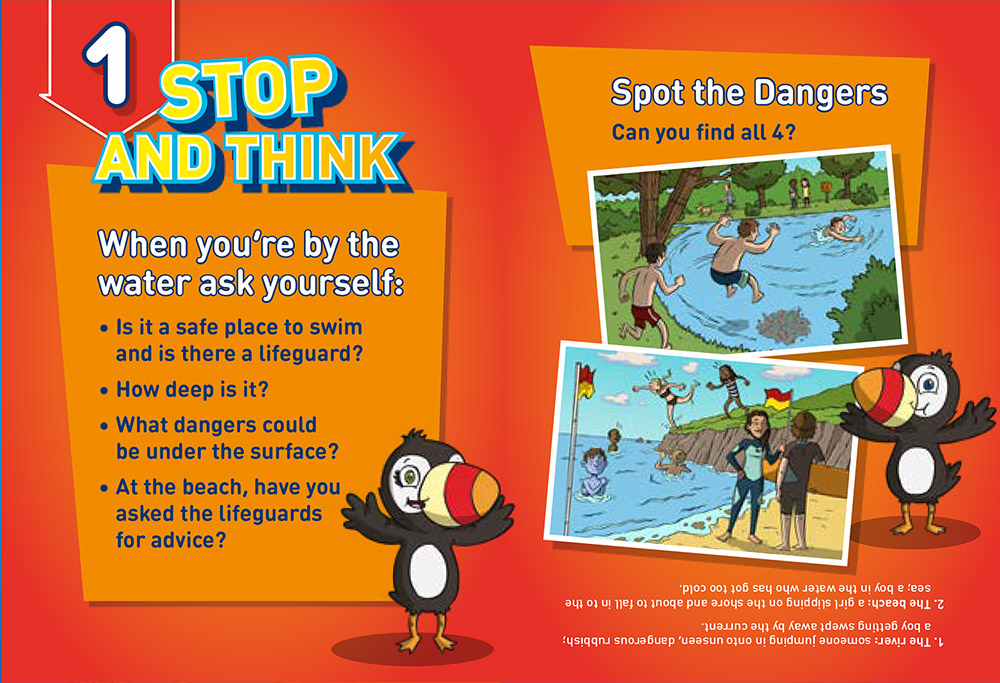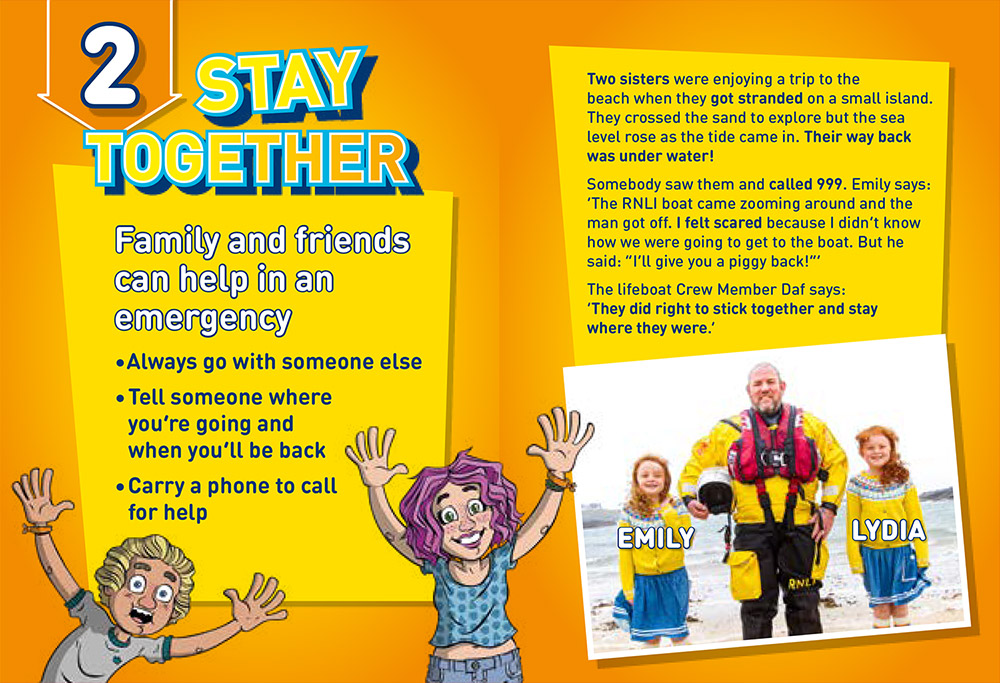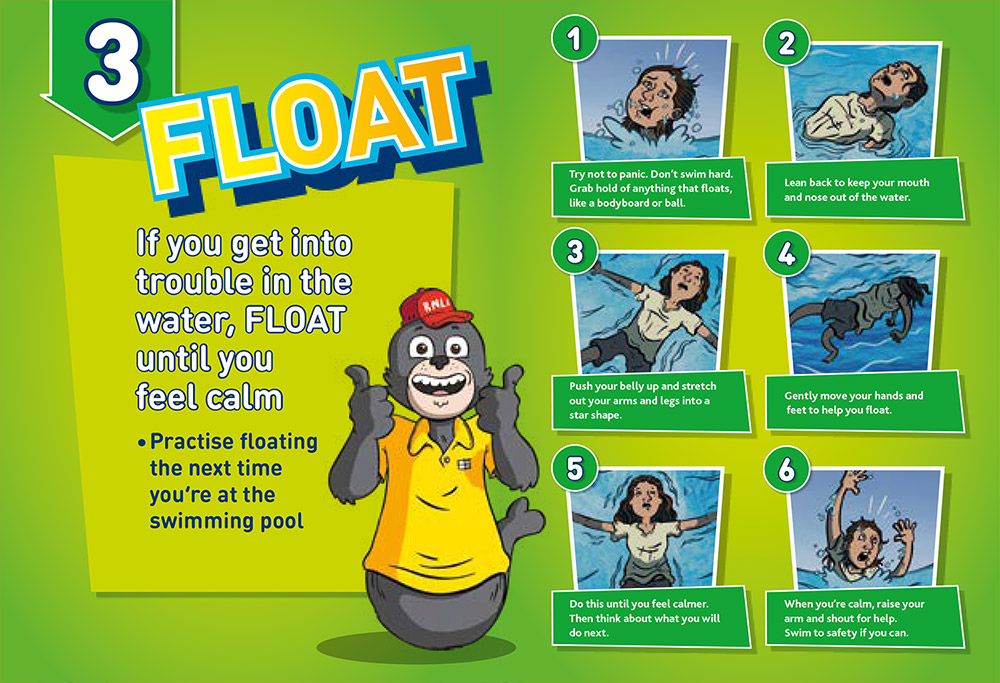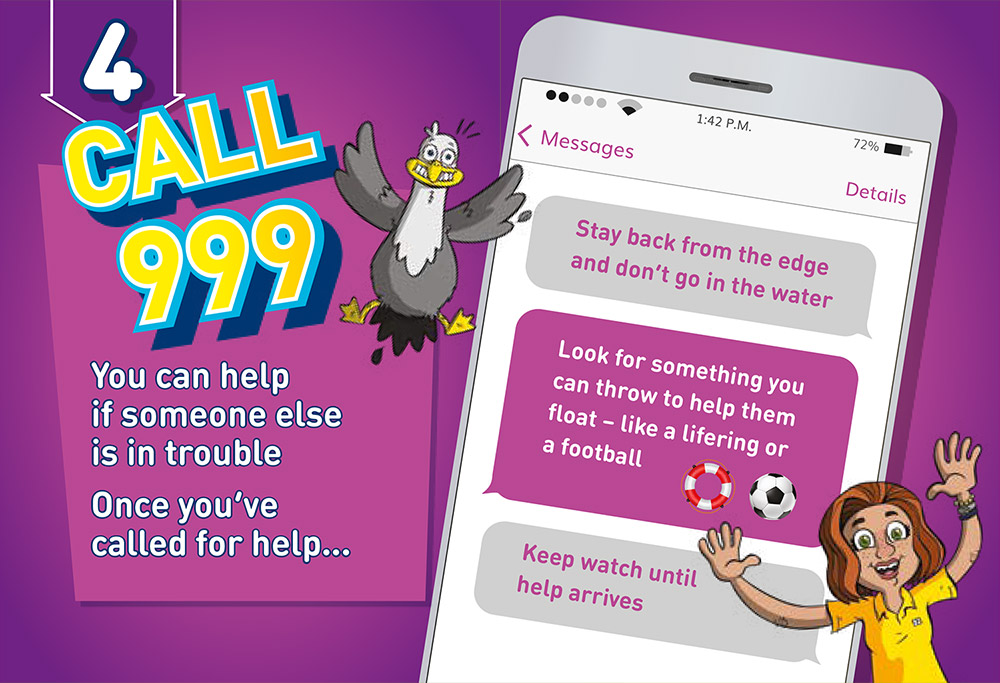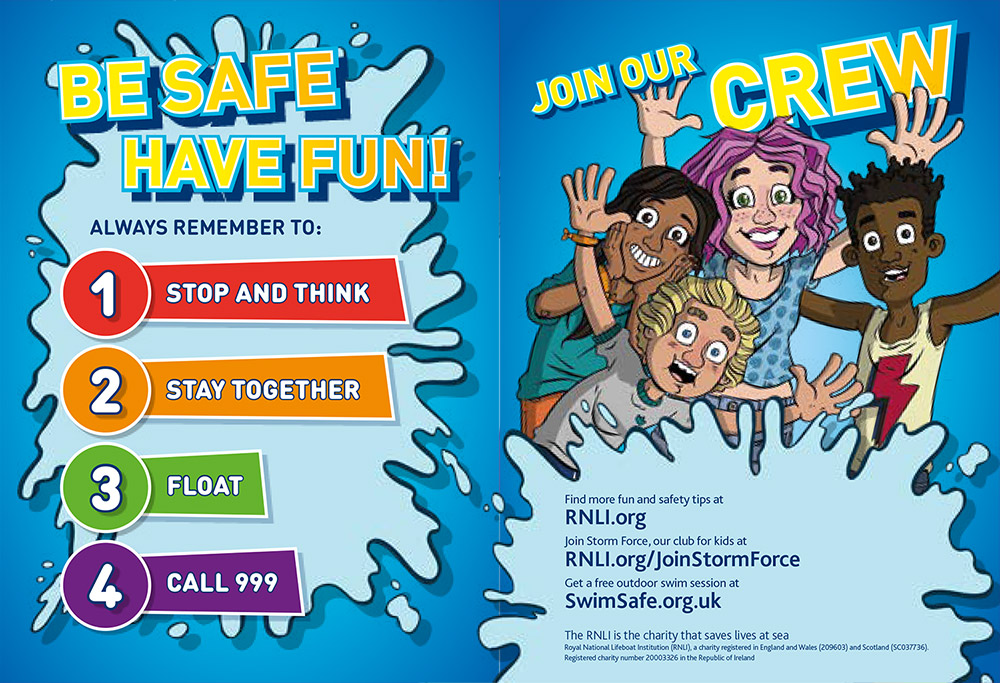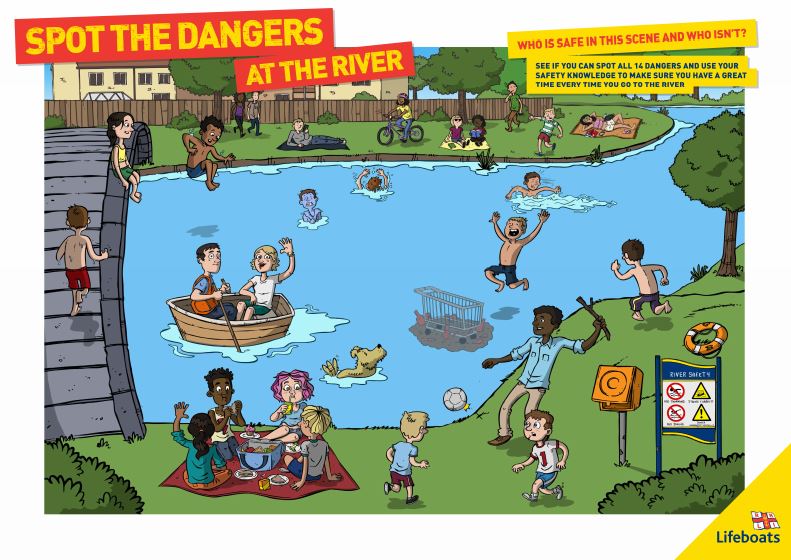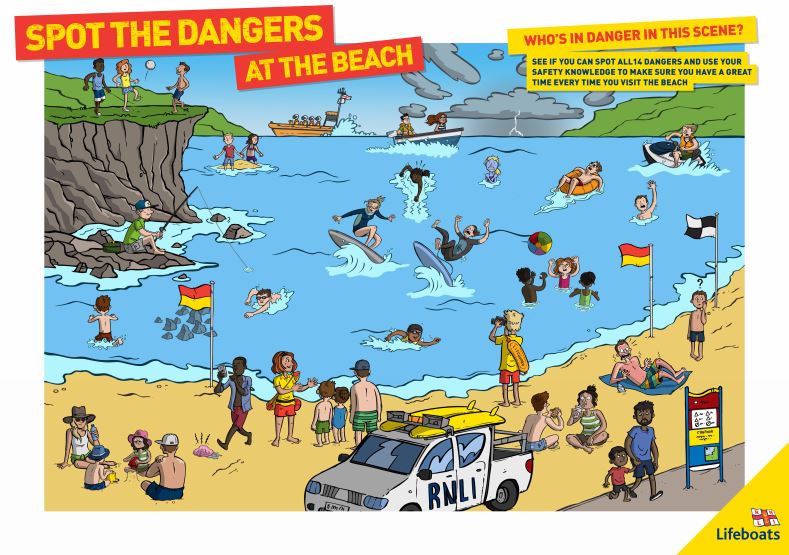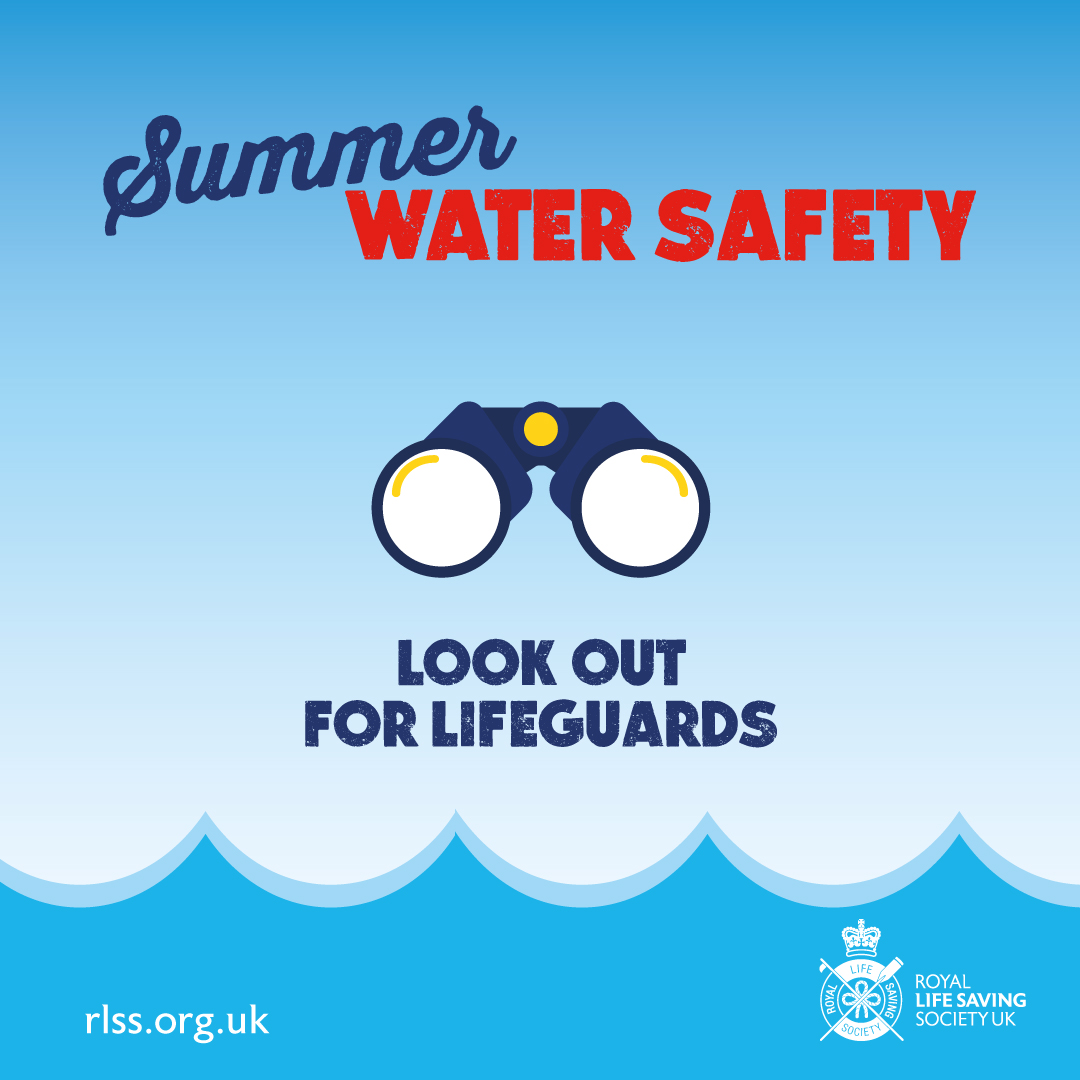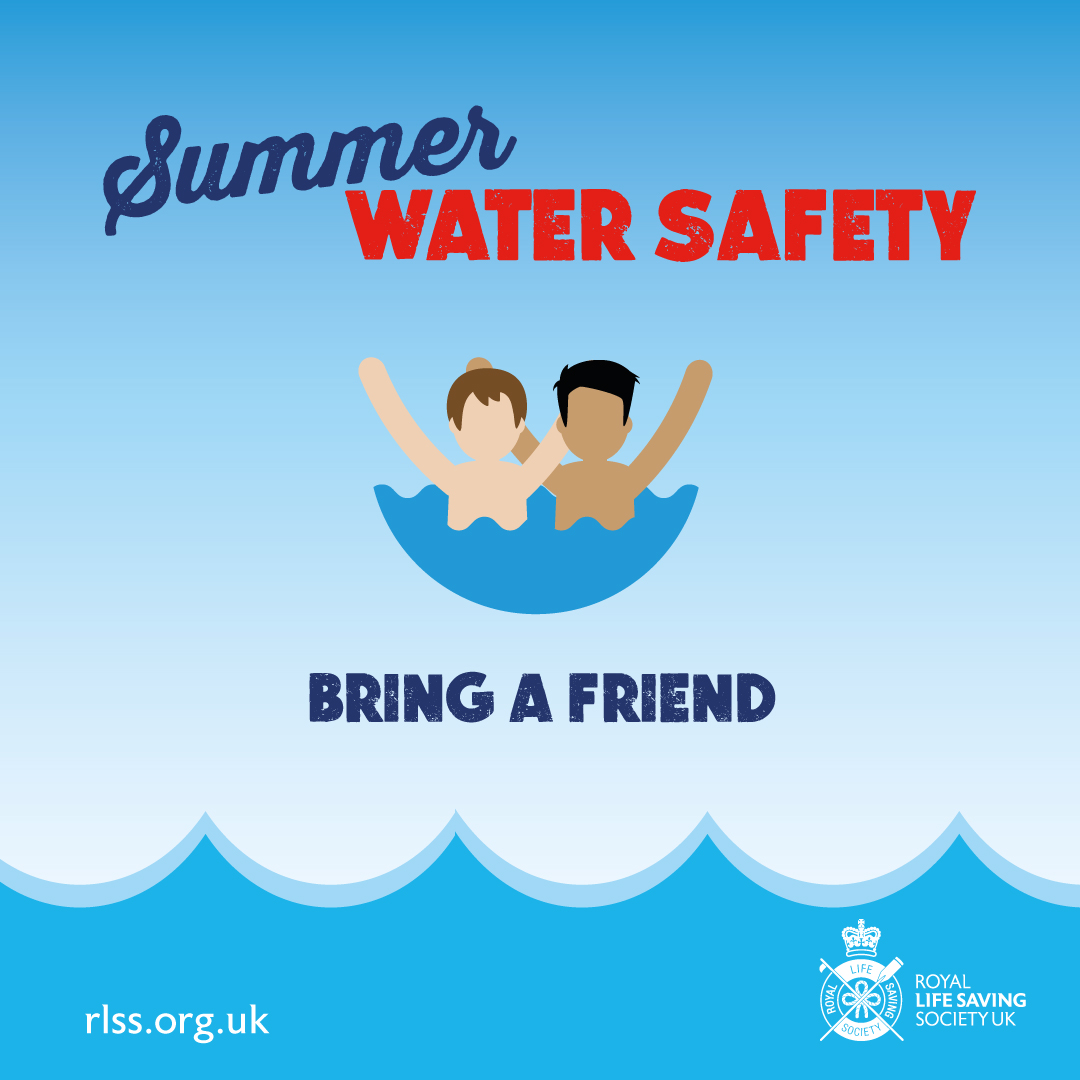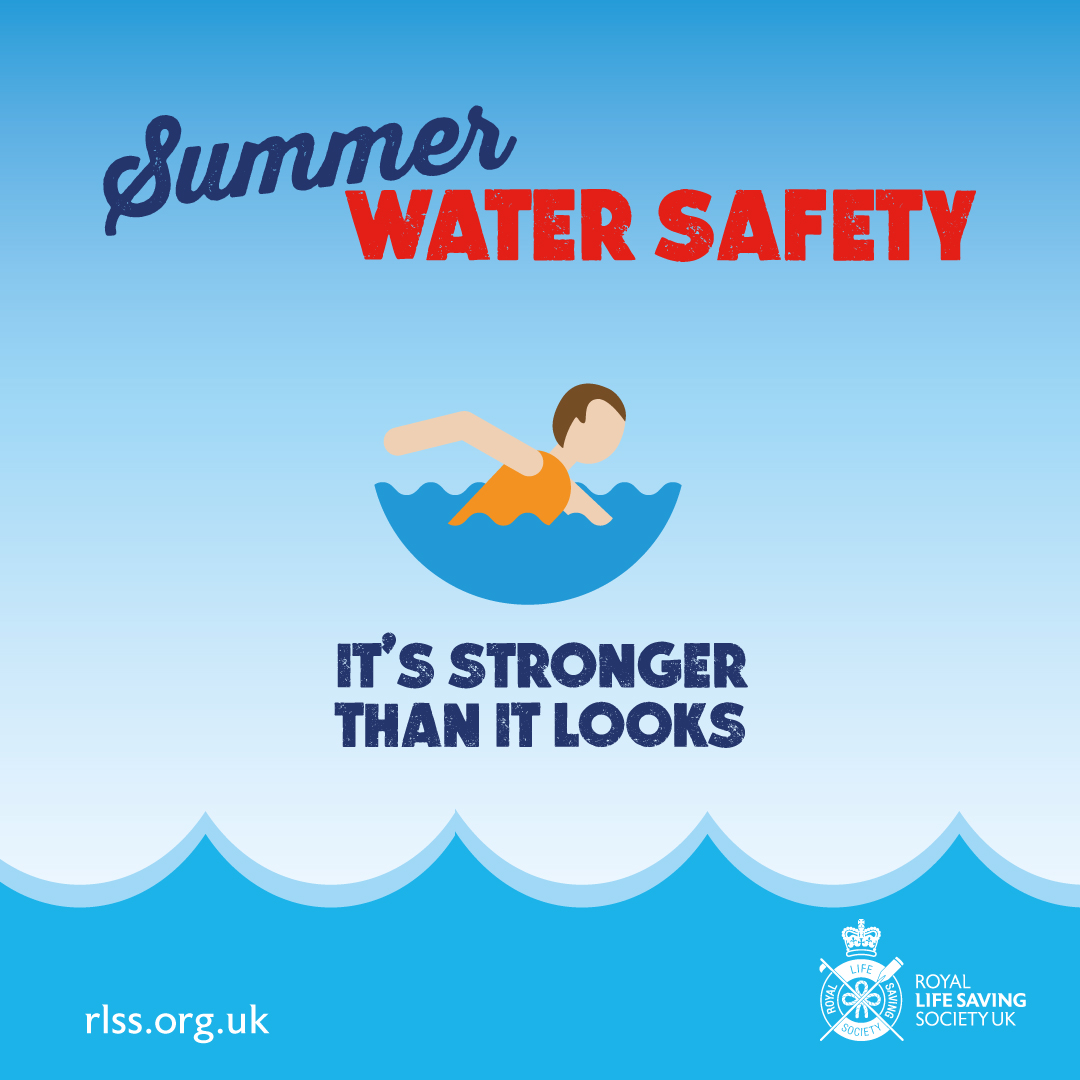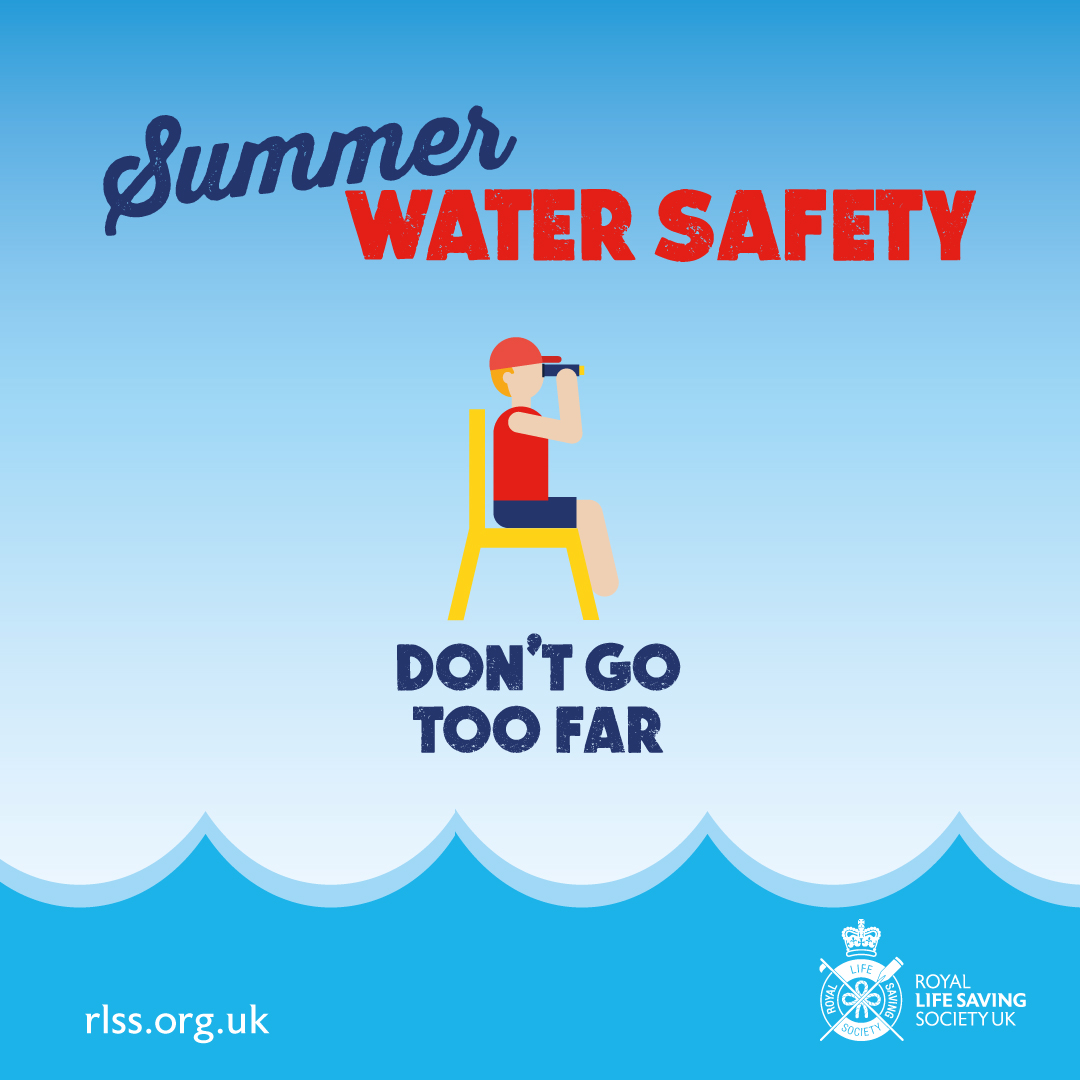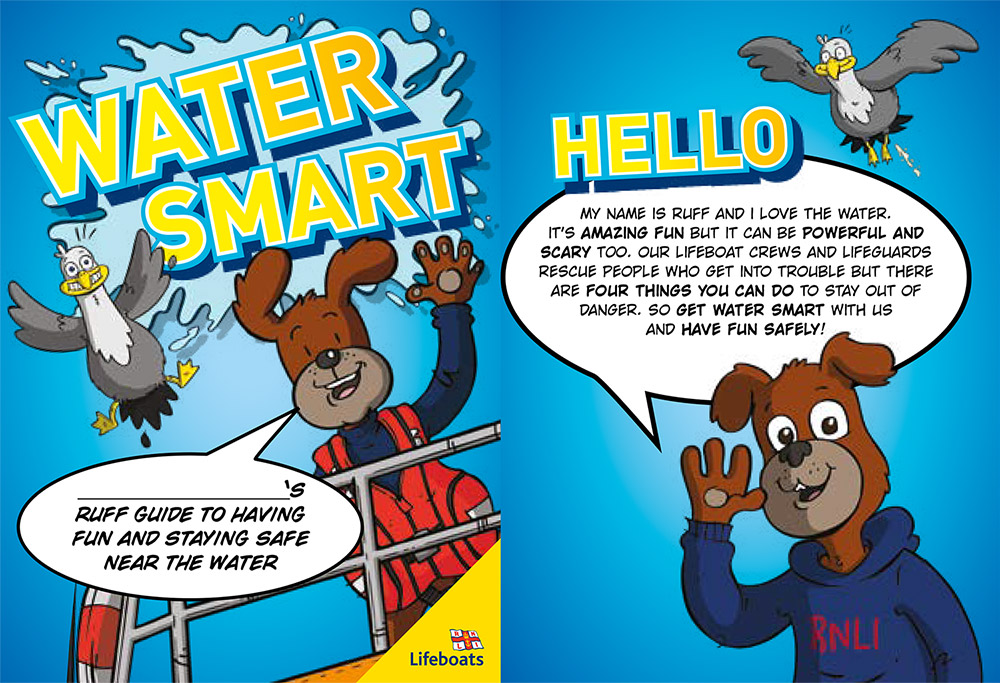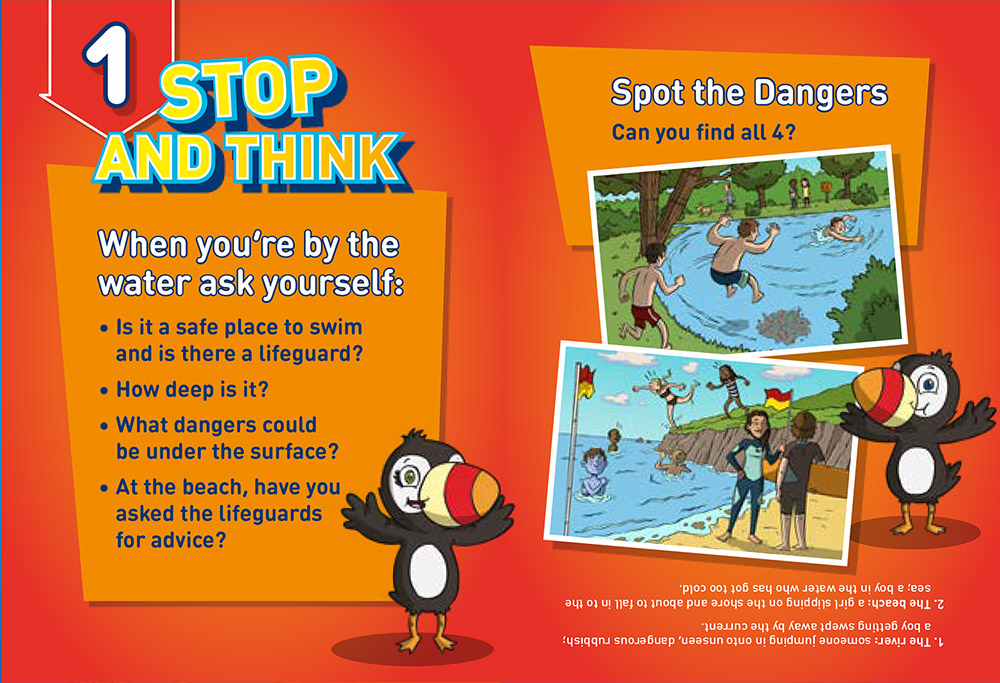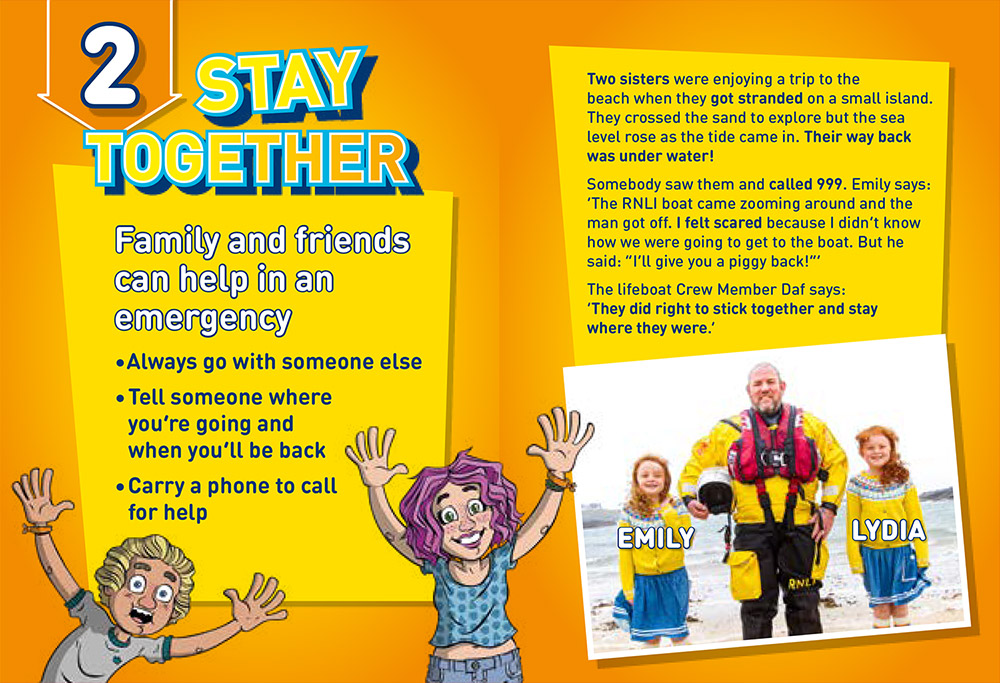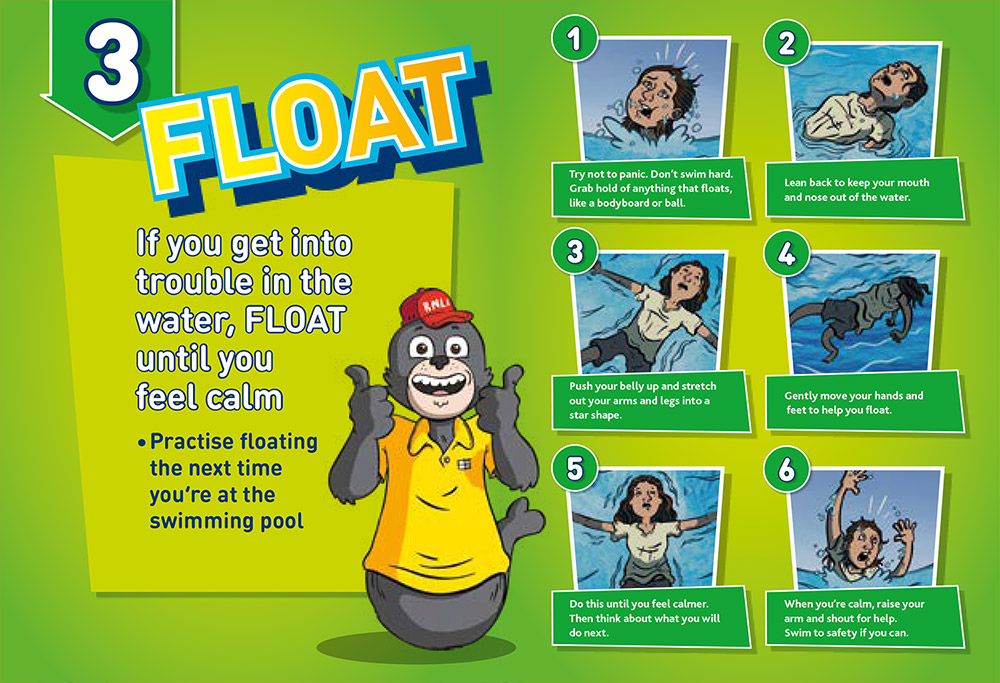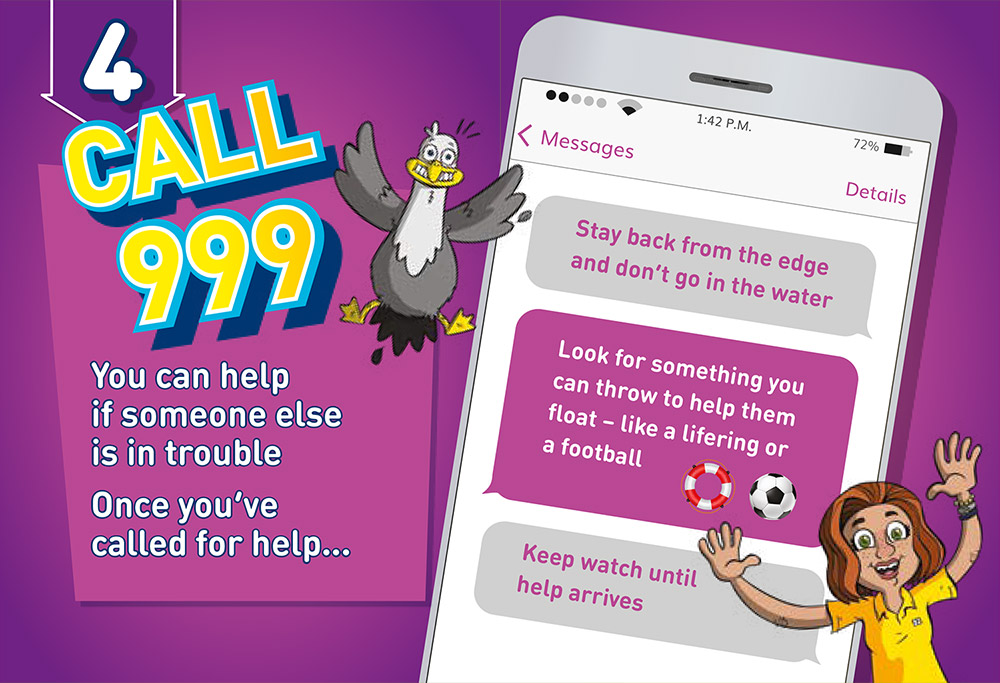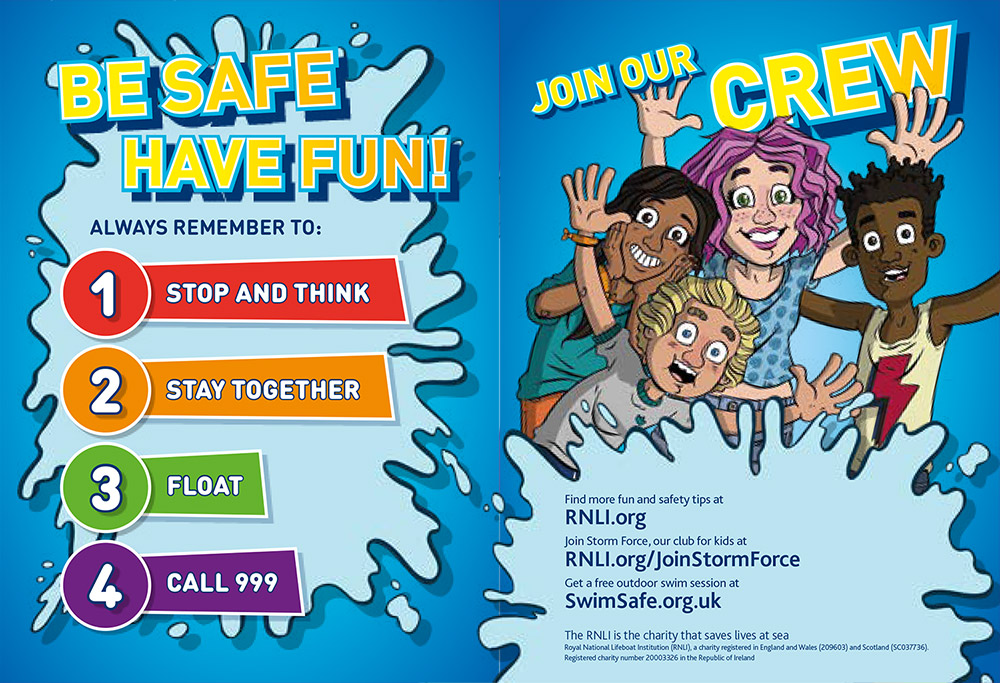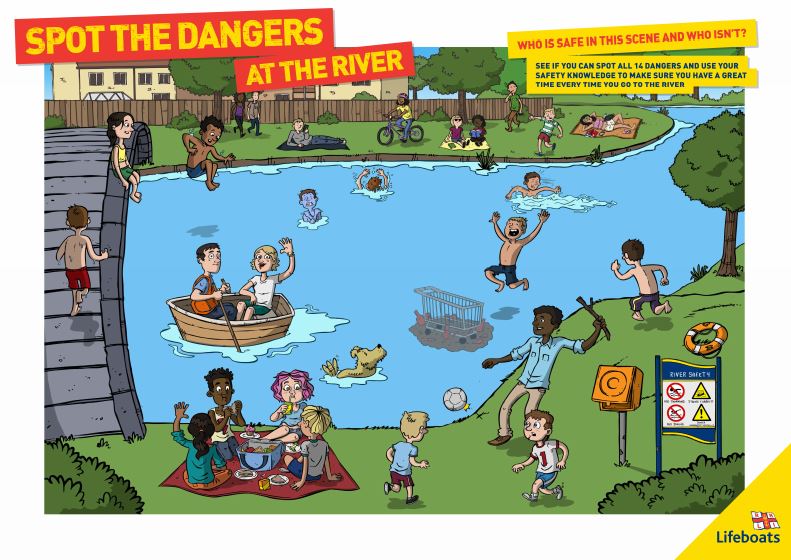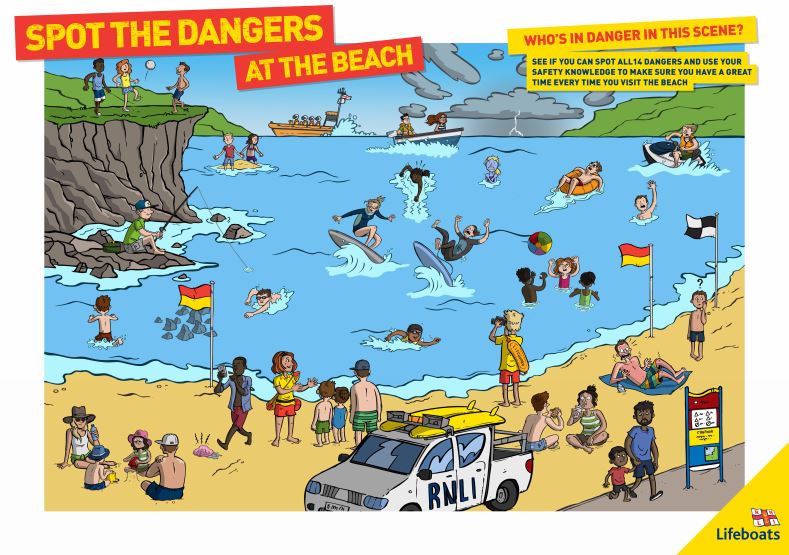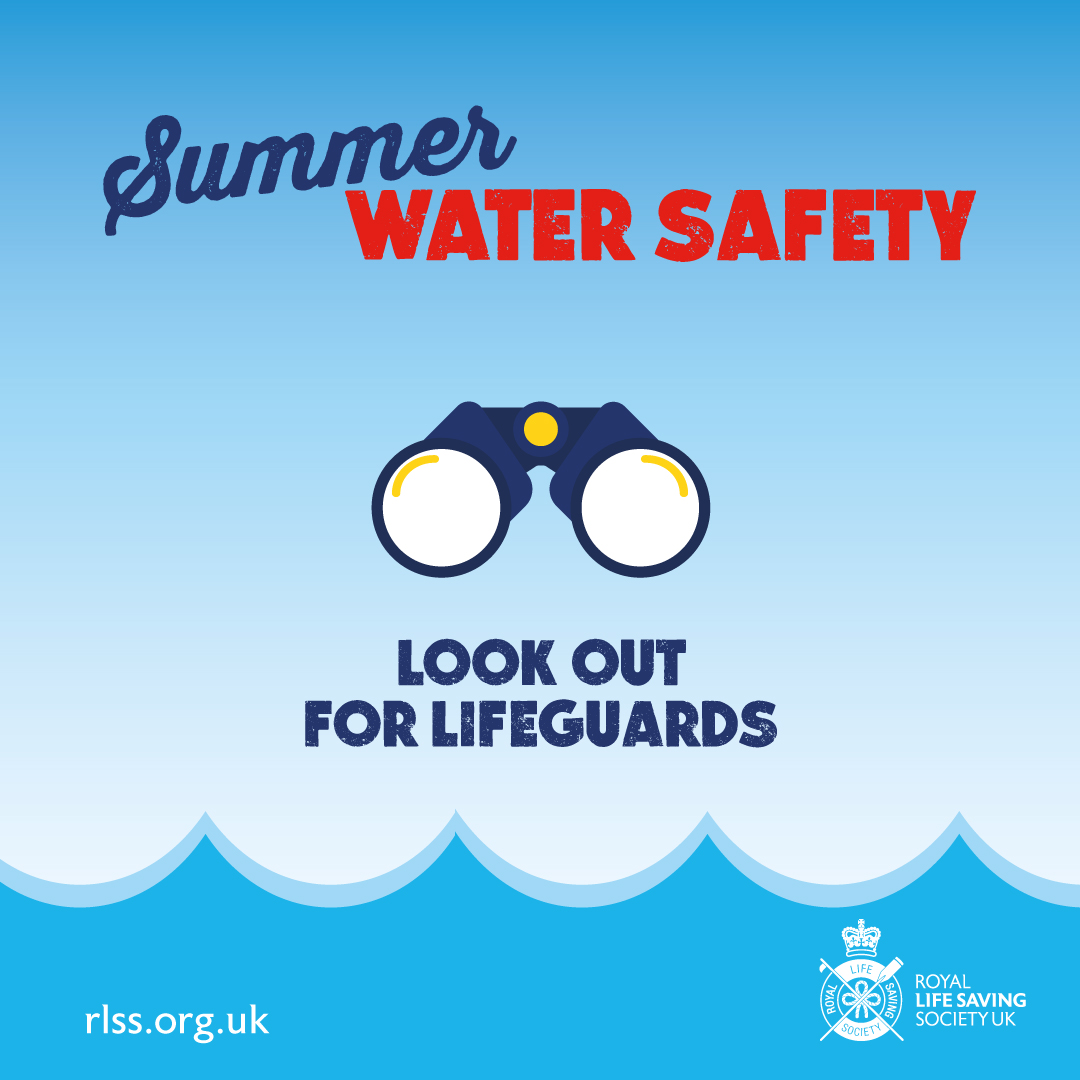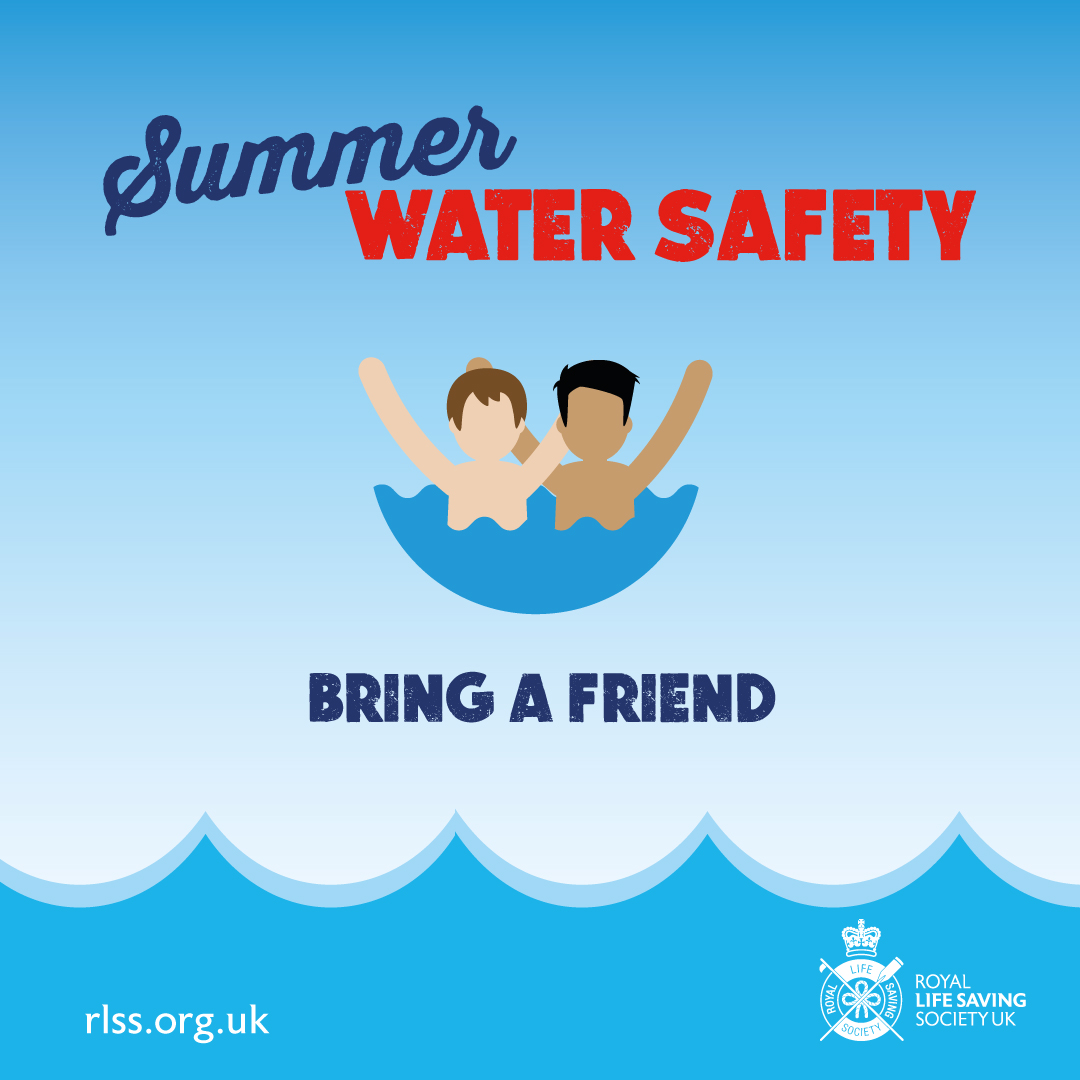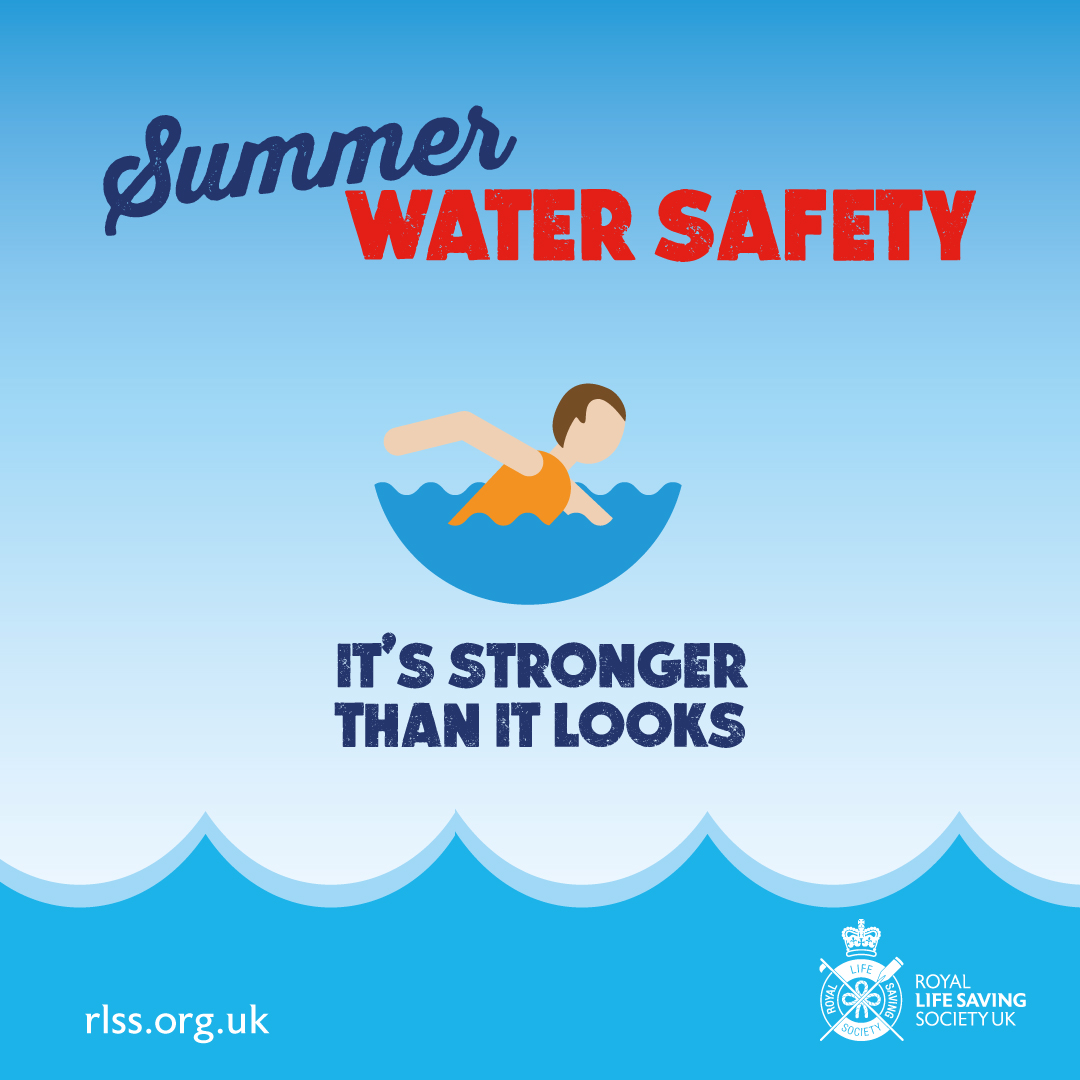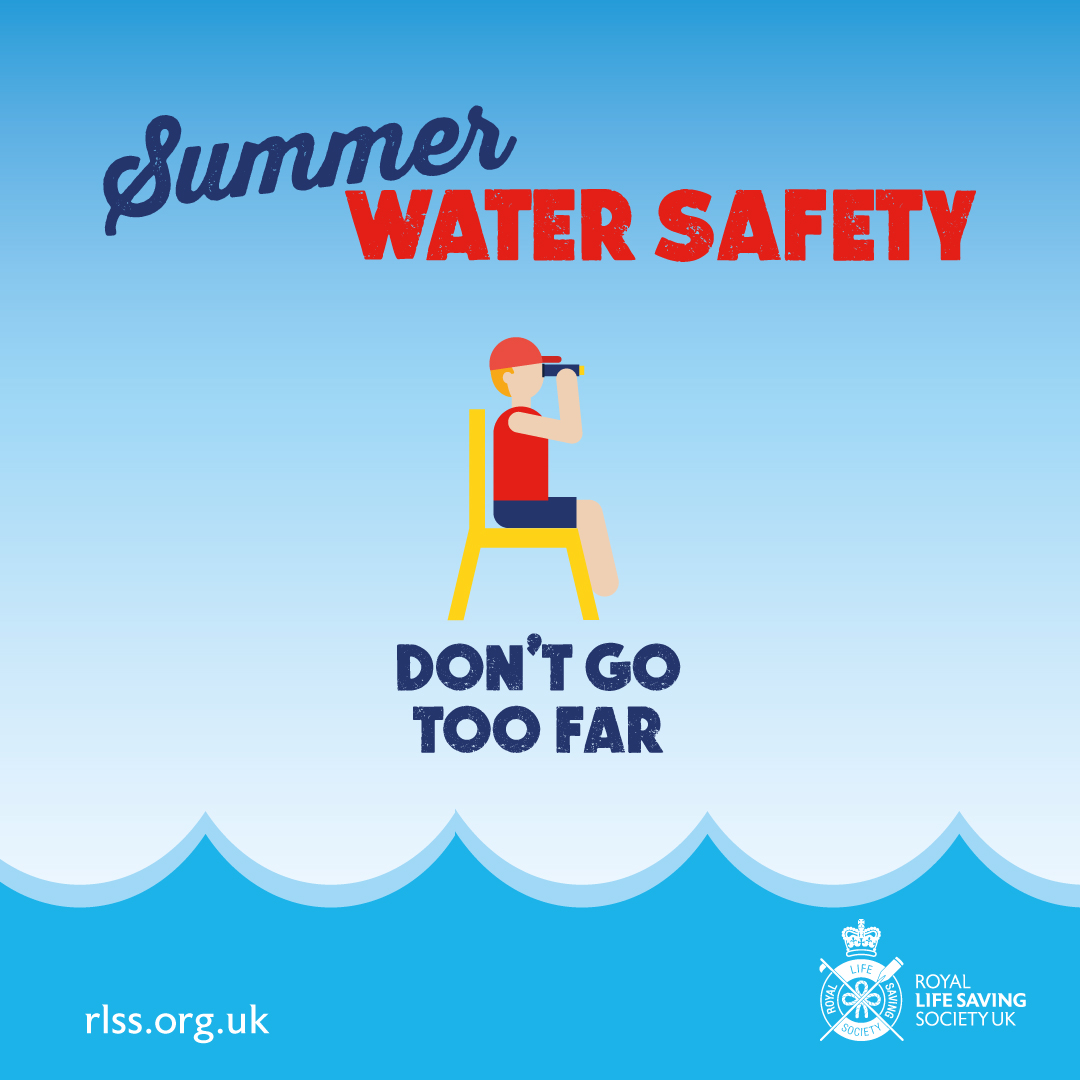 Activity Sheets
Work your way through some activity sheets to test your knowledge on water safety throughout Drowning Prevention Week 2020.
Duncan Scott - Olympic and Commonwealth Games Swimmer.
"Swim for Adventure, Swim for Fitness, Swim for Fun. #LearntoSwim" Sign up for monthly updates.
Scottish Swimming will be updating the games and content on this website regularly and would like to send you updates when these go live. In line with our Privacy Notice in the footer below, we will use your email address and hold it on file purely for the purposes of informing you of new Learn to Swim and club swimming related content and information. You may withdraw consent for us to use your email address at any time by ticking the Unsubscribe button in these emails or emailing marketing@scottishswimming.com